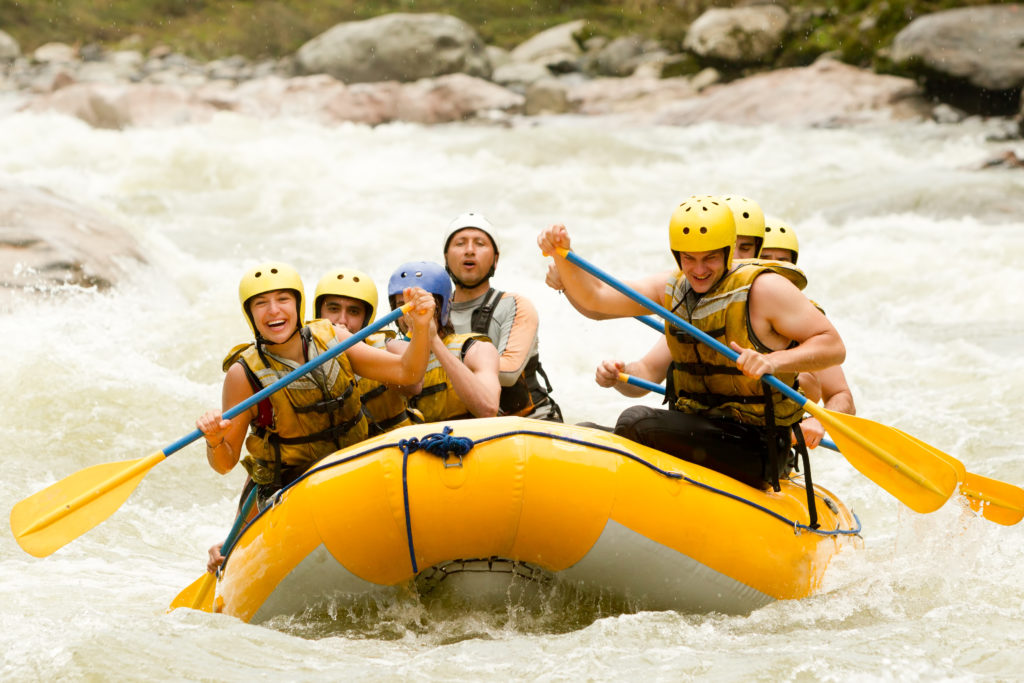 Your Career at L4B – Join the Team!
We are a fast growing global software company with its headquarters in Munich, Germany and other location in EMEA.
Our teams are specialized in embedded software solutions based on various hardware platforms and Operating Systems (OS): Embedded Linux, Embedded Android, QNX and RTOS. Furthermore L4B provides end to end software solutions to leading OEMs and Tier-1 customers in a wide range of industries like automotive, consumer electronics and industrial automation.
What we offer
Diversity of Projects
With sector-leading customers from different industries, the positions we offer are quite challenging and diversified.
Leading-edge Technology and Platform Manufacturers
We work with leading-edge technology and partner with leading platform manufacturers such as NXP, Infineon, Qualcomm and Renesas.
Dynamic Working Environment with Travel Opportunities
With interesting, challenging and diversified projects we offer a dynamic working environment where creativity to develop own ideas has no limits. Our team is international, highly motivated with out-of-the-box creative thinking.